Serving Milwaukee & Waukesha County
Have our team of trained experts help remodel, maintain, or clean your property to make your home shine with beauty! Our wide array of services are perfect for homeowners, rental properties, and commercial businesses. Inquire now to get started!
Get A Free Estimate
Buy or Sell Property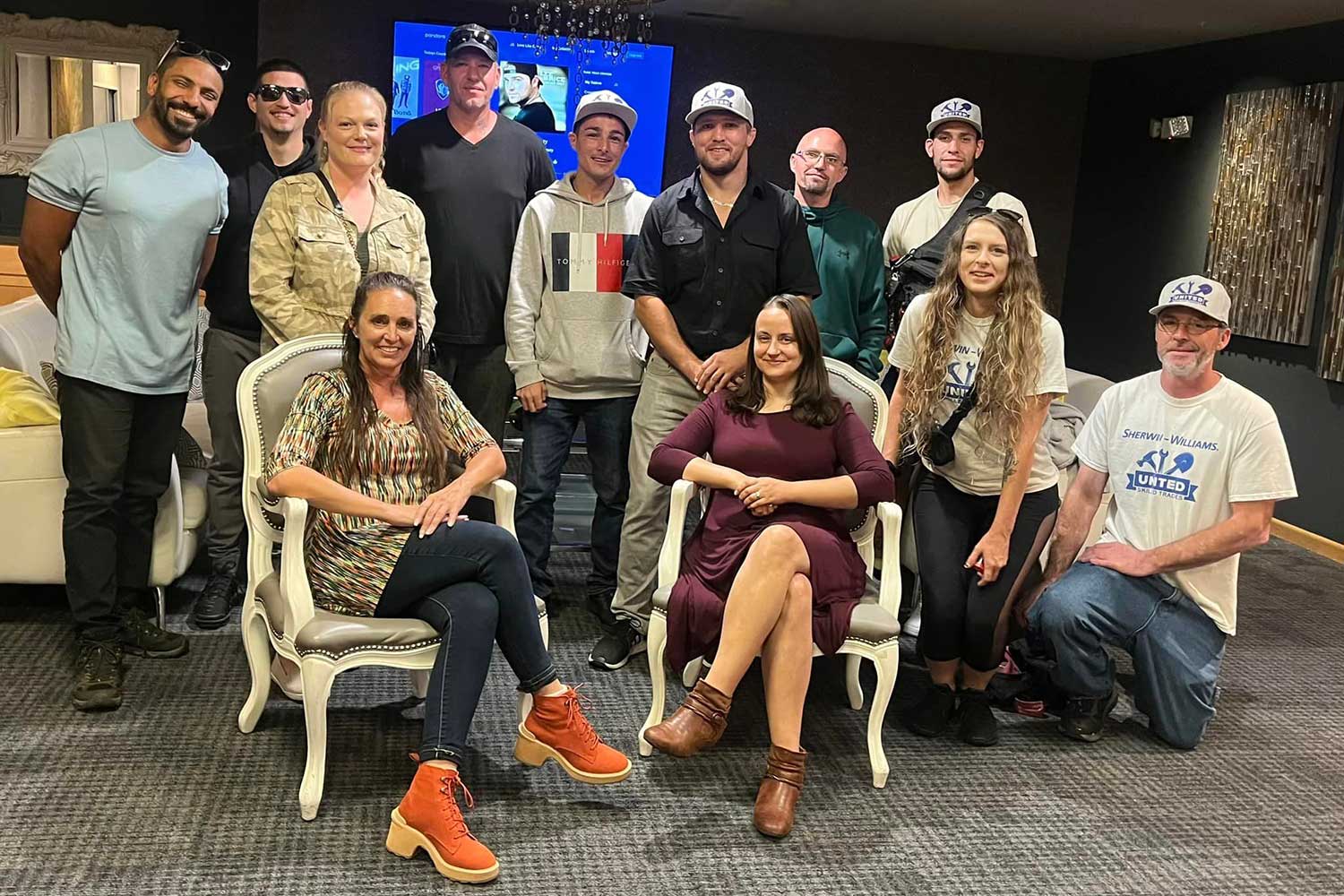 Fully Licensed, Certified & Insured
Founded in 2020 by James Clark, our team at United Skilled Trades is dedicated to provide you with high-quality contracting services. We pride ourselves on attention to detail, customer satisfaction, and to improve our local community.
About Our Team
View Our Partners
Our Professional Services
Homeowners • Rental Properties • Commercial Business
What Customers Have Said About Our Work
We're Hiring Employees & Partnering With Contractors
We're currently hiring employees and seeking partnerships with local independent contractors in the Milwaukee area. Apply today and connect with a team leader.
Flexible Schedules
We can schedule hours and shifts around your current schedule, giving you more flexibility when assigned to jobs.
Competitive Pay
We value our team whether you're an employee or partnered contractor and offer fair wages based on experience.
Job Advancement
Grow your career in the trades by gaining valuable experience and advancement opportunities within our team.