About United Skilled Trades
Our Story
United Skilled Trades
Founded in 2020 by James Clark as a way to create jobs and help the community during the pandemic by offering affordable & quality services for homeowners, rental properties, and businesses.

With years of experience working with contractors in the trades, James knew there was an opportunity to provide customers with handyman services that go beyond the standards of most traditional companies. Focusing his efforts to create a friendly workplace and provide transparent service to customers.

With his knowledge of the industry, James has built a team of employees, contractors, and professionals who are experts in painting, remodeling, landscaping, carpentry, plumbing, and more. United Skilled Trades continues to grow and add new services that help serve the Milwaukee community.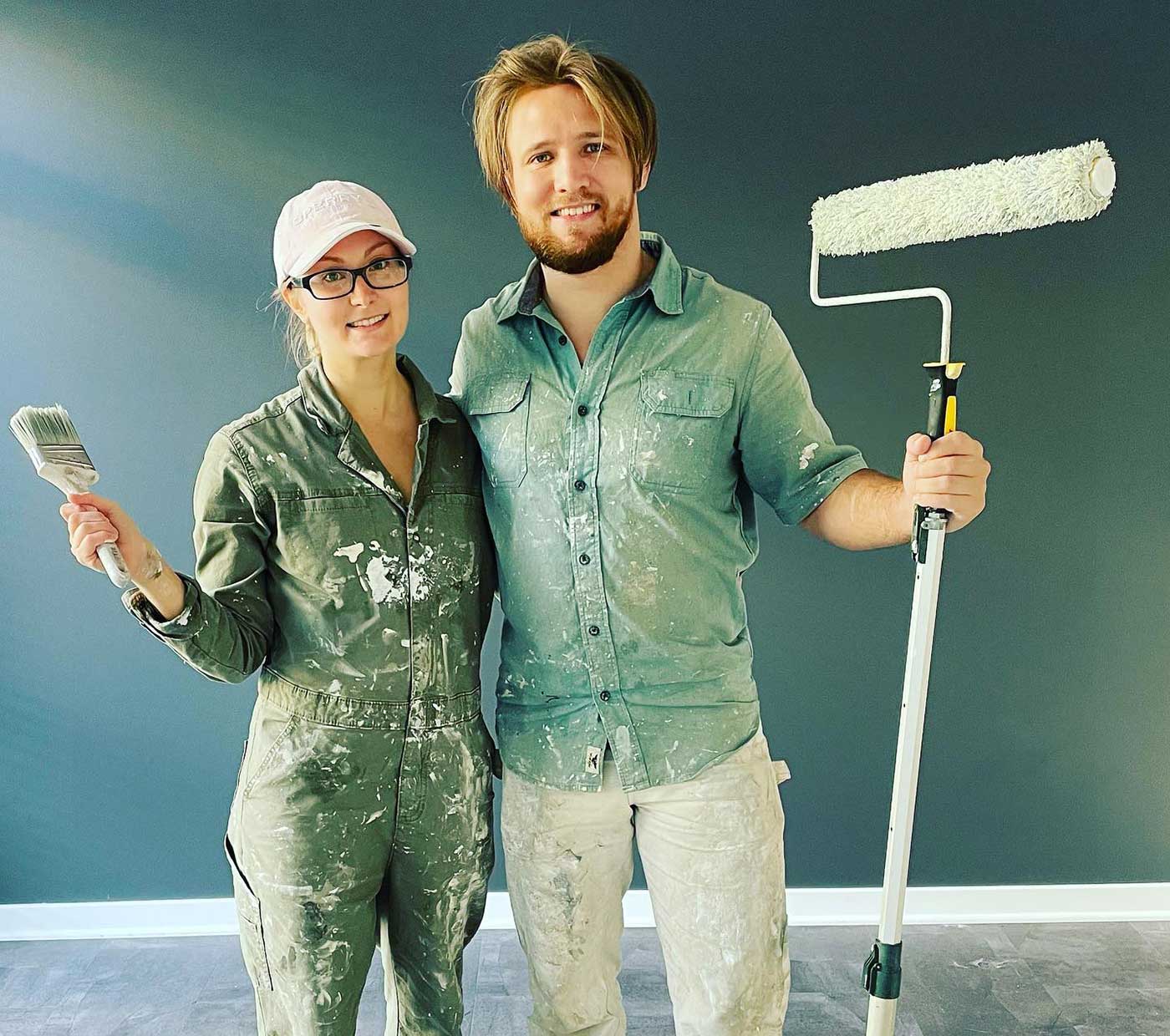 United Skilled Trades
Management Team
Carpentry Project Manager